Get the best loads and run your trucking business your way!
At Greatwide Truckload Management, our goal is to help owner-operators like you find the best loads and lease on to the best company for stability.
We are looking for YOU and your driving expertise!
Contact us to learn how you can be a part of a team without giving up your freedom.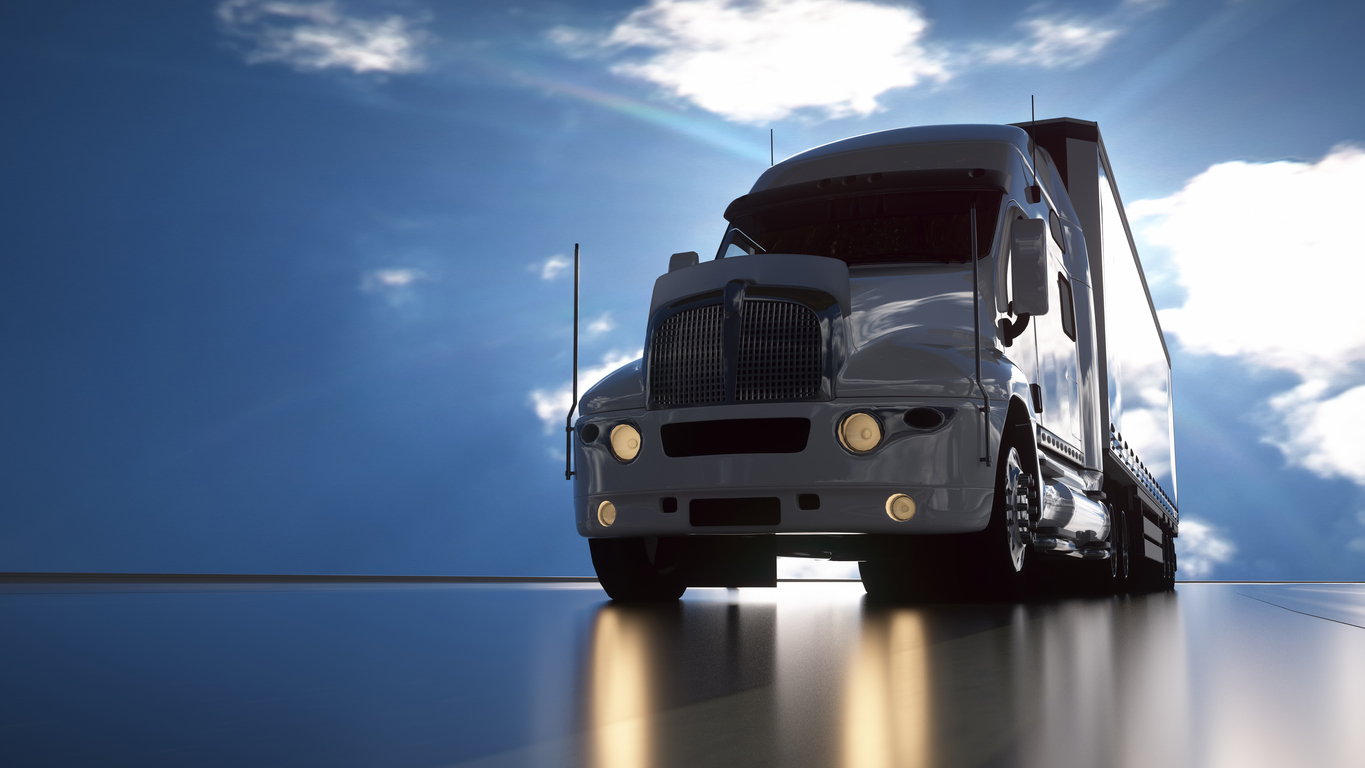 100% Non-Forced – Your Owner-Operator Trucking Business is Yours!
Join a team where you are family and more than a truck number. Our Independent Contractors are the foundation of our business and we make sure they are successful! 
Greatwide Truckload Management (GWTM) is a member of the Evans Network of Companies. We are comprised of four of the premier companies in the industry and take pride in being financially secure.
When you do well, we do well! Our goal is to be the number one choice for America's elite drivers.
Greatwide Truckload Management (GWTM) contracts with Agents and Owner Operators to move freight within the 48 states and Canada.
BENEFITS FOR OWNER OPERATORS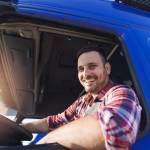 Work with a company that pays the best load gross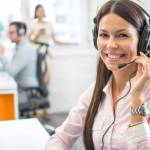 Get remarkable 24/7 communication from dispatchers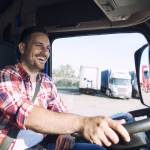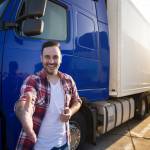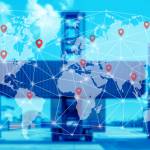 Highest standards in safety, on-time pick up and delivery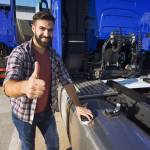 Benefits and Discounts Program for Owner Operators
OWNER OPERATOR REQUIREMENTS
We are looking for skilled and qualified owner-operators who want to earn more while being in control of their trucking business. What we expect from applicants:
General Requirements
Hold a valid Class A CDL from State of Residence
Must be medically qualified with appropriate DOT physical certification
Must have one (1) year verifiable Class A commercial driving experience in the previous three (3) years;
Must be twenty-three (23) years of age at the time of qualification flatbed applicants must have a minimum six (6) months pulling a flatbe
Background Requirements
No positive drug or alcohol tests including pre-employments and test refusals
Non-commercial felonies and misdemeanors reviewed on a case-by-case basis
Roadside history will be approved by Safety utilizing a driver's PSP
– Total PSP score exceeding 150 total CSA points requires Safety Management's approval
Habitual suspension history reviewed on a case-by-case basis
Three (3) year moving violation review and Five (5) year accident review (chart below)
– 3 points or less – pre-qualified
– 4 or 5 points need Safety Management approval
– 6 points or more will not be qualified
Five Year Prohibition – any violations or convictions listed below will not be considered
DUI/DWI
Drug or Alcohol use/possession/intent
Preventable DOT recordable accident resulting in a fatality
Leaving the scene of an accident/hit & run
Using a CMV in the commission of a felony
Negligent homicide, manslaughter or assault involving a vehicle