Who We Are
Owner Operator Trucking is an authorized agent of Greatwide Truckload Management. Greatwide Truckload Management is a member of The Evans Network of Companies.
With over 20 years of logistics and recruiting, we take pride in the fact that we are  agents of Greatwide Truckload Management. This partnership allows us to embrace the smaller trucking company culture, treating you like family instead of a number, and having the ability to access the resources and discounts of a large carrier. Ultimately, helping you stay successful.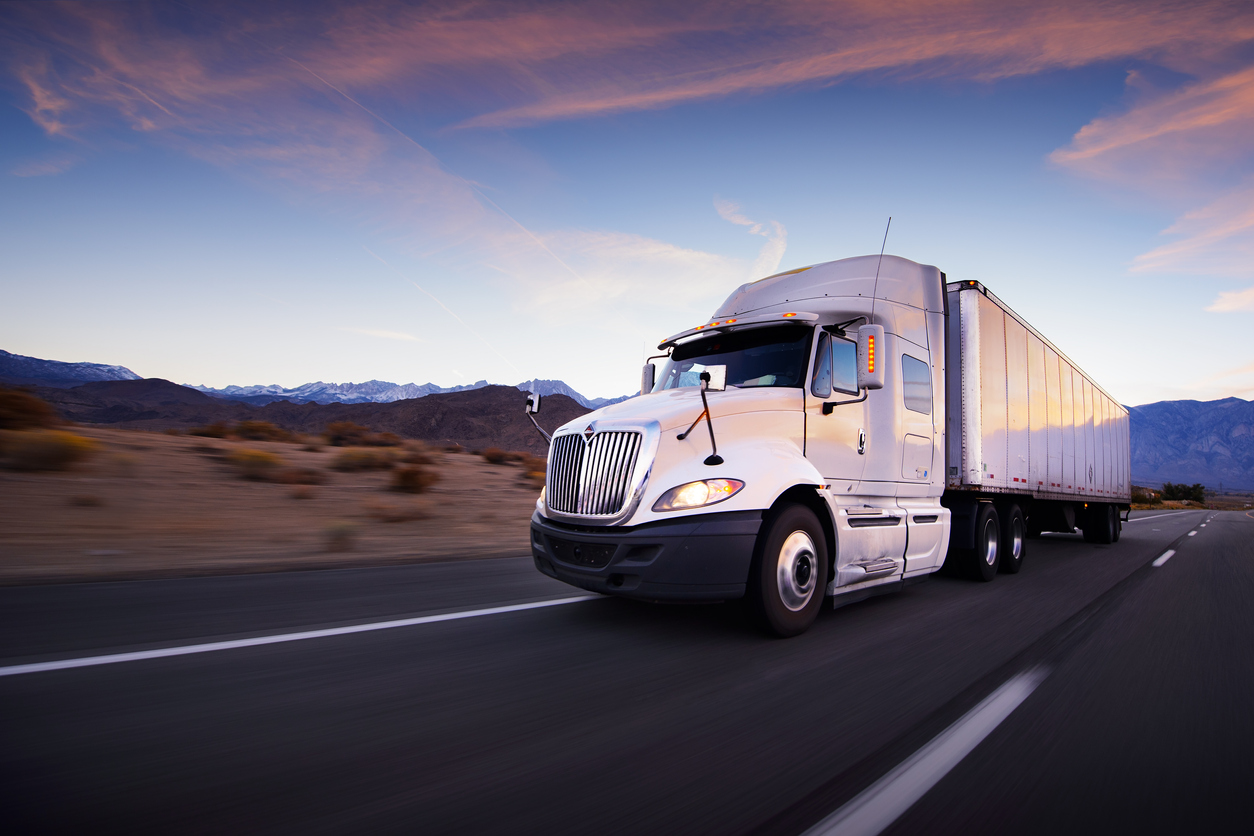 What We Do
We make sure you have access to the best loads. 100% non-forced dispatch.
Why We Do It Better
Because your success is our success!
How We Succeed
We succeed by finding the best of the best like you!
Who Do We Hire?
We Hire the Best Owner Operators Like YOU!

Our nationwide network of Agents provides Owner-Operators extensive freight opportunities, specializing in Van, Open Deck, Specialized, Container & Power Only.

We want you to join our family!
Contact us
What Our Owner-Operators Are Saying
What Our Our Owner-Operators are Saying
"I have worked with different companies over the years, but Greatwide has been a standout from day one. From the onboarding process, to the daily hiccups that happen, someone has always been there to help. That means a lot to me. The latest struggle we've all had to deal with is the virus; with all of the complications it puts in front of us. Greatwide has supported me through both good and bad times on the road. I am very pleased and grateful for the opportunity to work with a company and people that will reward your hard work"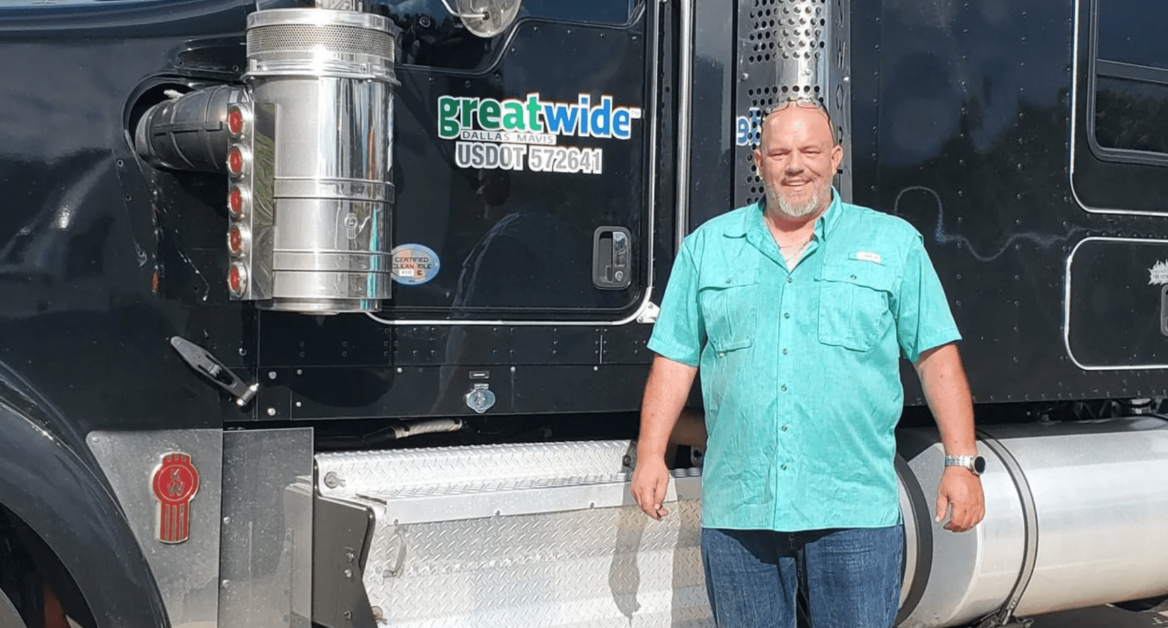 What Our Our Owner-Operators are Saying
"I found my true home at Greatwide. It's been an amazing ride at Greatwide and I truly appreciate everyone within the Greatwide network for all they do to help us be successful. Thank you for the hard work and long hours to keep me moving over the years. You have always made yourselves available seven day a week, 24 hours a day, including holidays"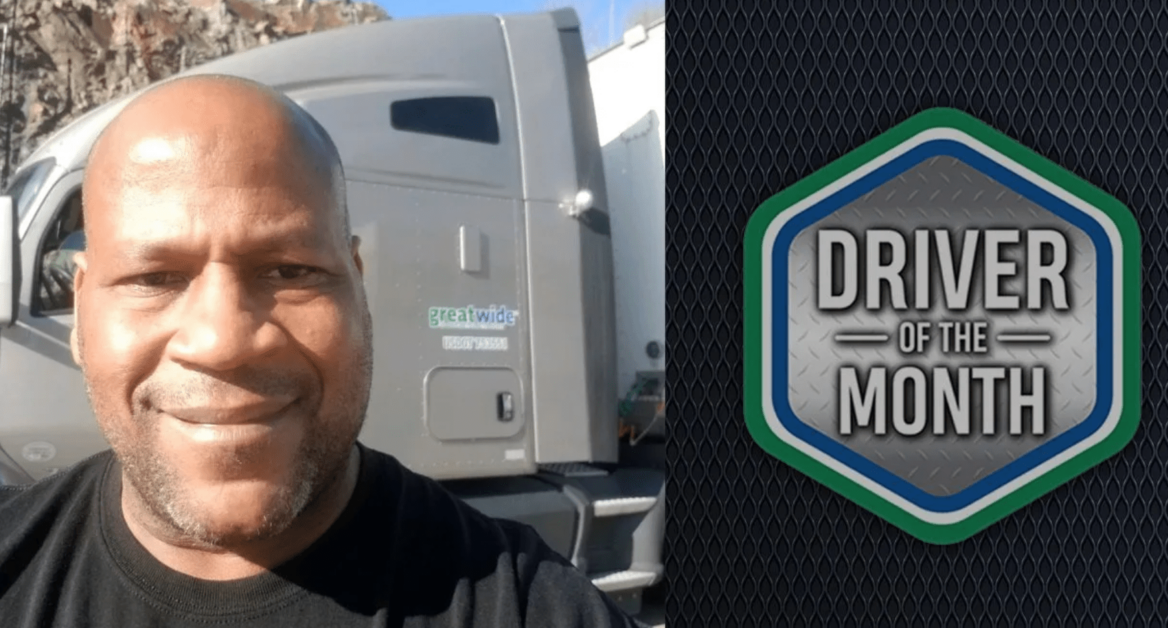 Years of growing business
Support for customers & drivers